Find Your Path to a Brighter Financial Future

Independent wealth manager serving expats in Poland

Get Started

Get an Adviser's Opinion Before Taking that Leap

Independent wealth manager serving expats in Poland

Get Started
Meet with an Adviser to get Started
Build a Financial Plan That Fits Your Goals
Are you an expat in Poland looking for financial advice? Look no further than Financial Advice Poland. We provide specialised financial advice tailored to meet the needs of expats living in Poland. Our team of highly qualified professionals have extensive knowledge of the local financial landscape and are able to provide reliable guidance and support to help you make the best decisions for your future. With our years of experience working with expats, we understand the complexities of your financial situation and strive to provide the best advice and support possible. Contact us today to find out how we can help you succeed in your financial goals.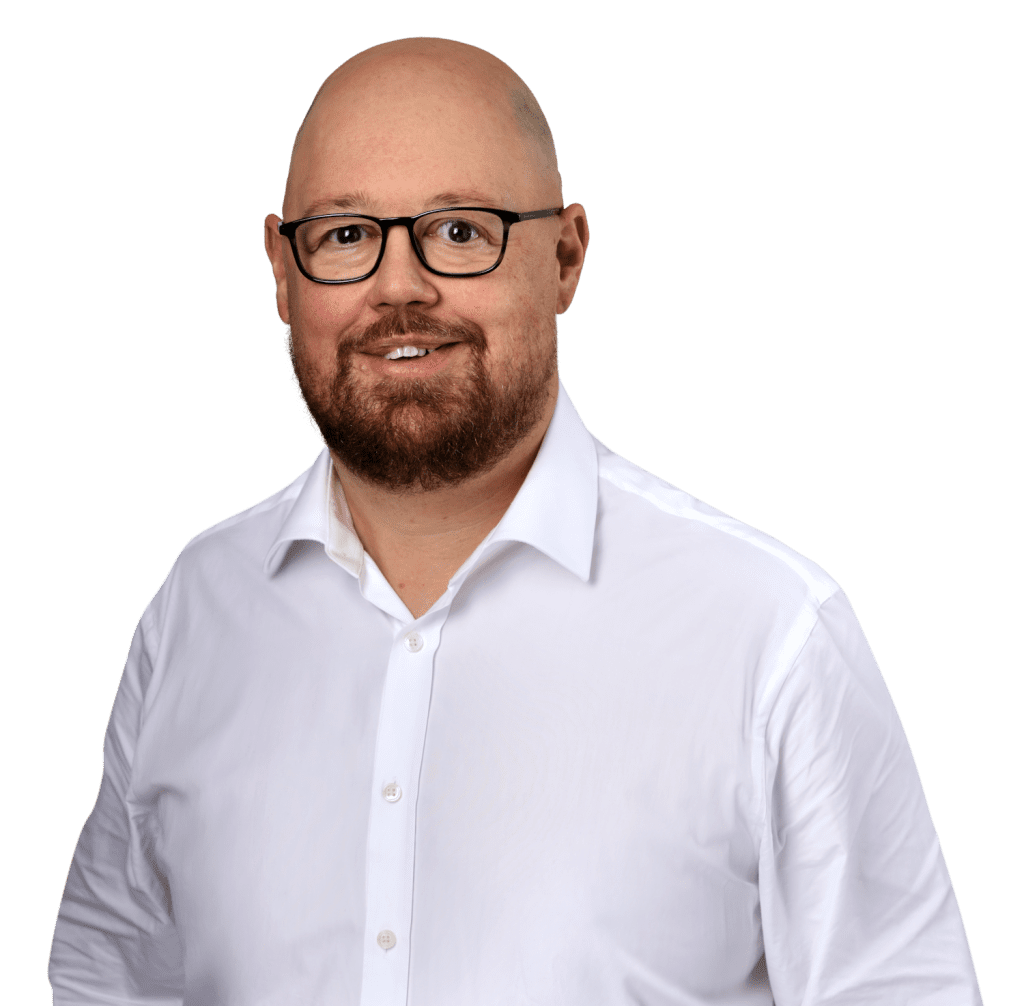 Independent
We are not affiliated with any banks, brokerages or insurance companies. This allows us to offer truly comprehensive advice without restriction or pressure to make certain recommendations.

Fee-Only
We work on a "fee-only" basis. This means that we don't sell products for a commission and don't receive any form of compensation from anyone other than you.

Qualified
In addition to having more than 2 decades of experience in advising expats in Poland on their personal finances, we are also fully qualified in the European Union (European Financial Planner ®) and UK (Chartered Financial Planner ®).
Real People with Real Results
From our first meeting in November 2013, Ross struck me as a great listener and observer, as well as a professional financial adviser who asks the right questions in order to mutually define financial targets and investment plans. He is both very knowledgeable on the technical side of financial investments and has great inter-personal skills. Each meeting consists in a pleasant and relevant interaction that is well followed up on and brings value to my family's financial situation.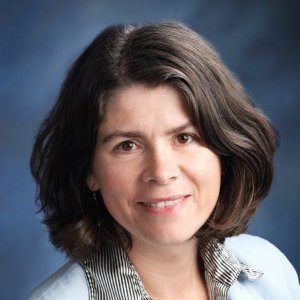 I have known Ross for over 10 years now when I still worked in Warsaw. Since I have moved via Prague to Brussels – but have not changed my financial advisor. Why should I? Ross is highly competent, reliable, has a good understanding of an expat's needs and always comes up with good solutions. Not selling a product at any price, but trying to understand his customer's needs, providing supporting analyses before coming to a conclusion. Highly recommended.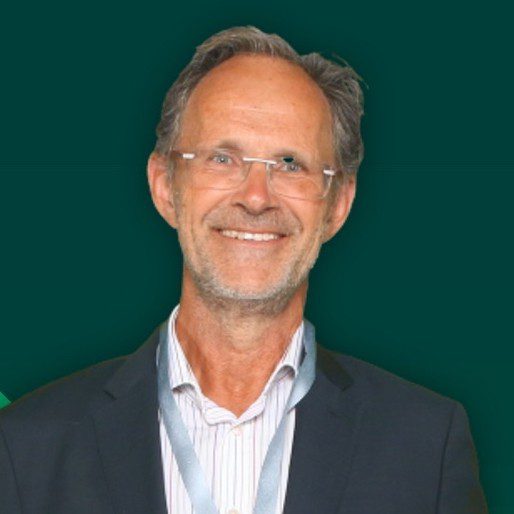 In looking for a financial advisor, key to me was to be able to feel that the person the other side of the table was trustworthy and would place my interests at the centre of advice. Ross gave me this feeling the first time we met and the cooperation since then has shown that it is really the case, with excellent support provided throughout the process he has been engaged in.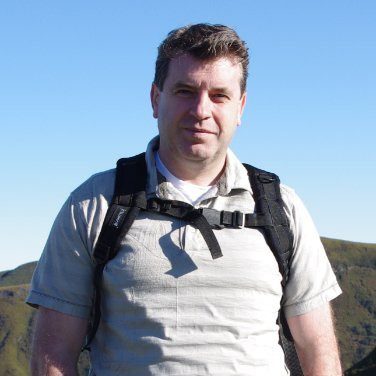 Why Choose Financial Advice Poland
Warsaw Based Financial Adviser Committed to Your Goals
For over 20 years, we have specialized in providing expats in Poland with impartial investment and wealth management advice. 
As your adviser, our job is to give you answers to your financial questions, in plain English, so that you can make educated and informed decisions about your future.
Experience the clarity and confidence of having personalised advice, for all your life decisions.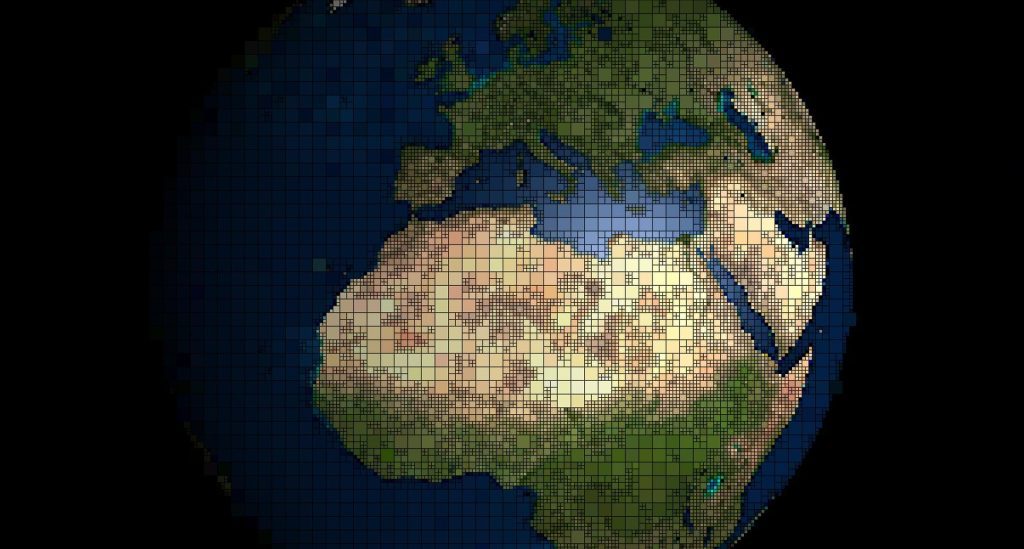 Global Perspective + Local Knowledge
As part of an international network of financial advisers, we are able to combine a truly global outlook on financial planning with insights into the local Polish tax regime and other relevant factors, such as dual-tax treaties.